EarthTwine™ is an industrially compostable growers' twine and it replaces conventional or petro-chemically derived PP (polypropylene) string used to support crops. It was developed and is being made in New Zealand by Extrutec and is available in two grades making it suitable to use with both indoor (hothouse) crops and outdoor grown crops.
Product Range:
Further Information:
EarthTwine breaks down into its original building blocks of water, biomass and carbon dioxide when simultaneously exposed to a combination of temperatures in excess of 50 degrees Celsius and humidity of more than 90%. Depending on the composting system used, it takes between 90 and 180 days to fully compost.
The twine is made from several different ingredients, but is mostly PLA (polylactic acid), a plant-based starch. We add a few more things to suit the particular environment the twine will be used in and we also add (organic) colour. All of these components are bio-based and biodegradable, making it ideal for use in short life applications such as growers' twine.
We developed EarthTwine in response to New Zealand based growers asking us for an eco-alternative to PP twine. Although PP twine is technically recyclable and the plant material compostable, it is functionally not practical. The problem is with separating the PP twine from plant material. After the growing season the PP twine is contaminated with green residues and the plant material is contaminated with plastic (PP). Twine must be completely free of plant residues for recycling and many facilities do not accept it because it causes issues with cutting and sorting equipment. Plant material must be free of plastic contaminants for it to be properly composted, otherwise microplastics are left behind in the compost which then gets put back into soil where it accumulates over time. It is a labour intensive, time consuming and uneconomical process to separate them so it simply does not happen. This means that all this material either gets burned or buried resulting in more contamination of soil while valuable compost is forfeited.
EarthTwine solves this problem.
It looks and performs the same as PP twine, but everything can be composted together, on farm, and used again as compost. The time it takes to break down depends on the temperature and humidity in a particular composting system, but generally this is between 90 and 180 days. Trials done in Motueka show significant degradation in less than 60 days during the South Island winter.
EarthTwine is very versatile and can be used in different environments and to support a variety of crops. To ensure optimum results, we do not follow a one-size-fits-all approach because crops and growing environments have different requirements – indoor vs outdoor, tensile vs dynamic strength, varying lengths of growing season and types of composting facilities typically used.
The benefits of EarthTwine over PP twine are vast:
Strong - tensile and dynamic strength on par with other types of twine
Durable - but you can control how long it lasts. Because it is compostable after use, it does not hang around in the environment
It is not prone to mould and other disease-causing pathogens
After use, it is returned to the soil, avoiding the waste of a valuable resource
No toxic residues or microplastics are left behind
Naturally UV stable
Works within existing stringing equipment and practices
The raw materials we use are annually renewable. Raw materials are imported, but from regions where it does not compete with food crops.
What sets EarthTwine apart from natural biodegradable twines like cotton, jute, sisal, coir and paper, is that it is not prone to mould and disease-causing spores and bacteria. Natural twines often do not achieve the required tensile strength without non-organic coatings added and composting times and conditions can be less predictable.
Memberships: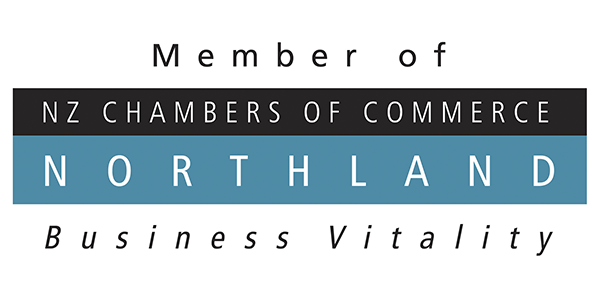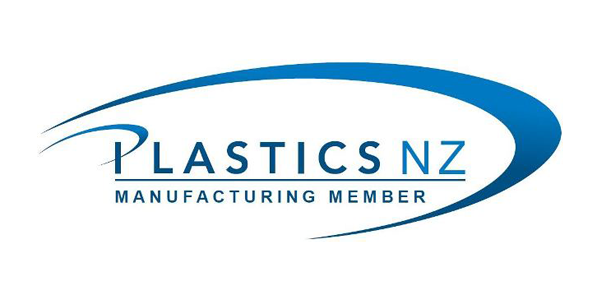 Awards: