The world is changing, for the better, we think.
Producers and users of goods are today much more aware that there are long term impacts from the goods we use every day. Plastic is one of the materials getting a lot of focus.
When plastic is used without consideration of the long term effects of a particular product, it can be a major source of pollution both on land and in the ocean.
As a manufacturer, we appreciate that we have a responsibility to ensure that the products we make (even the compostable ones) are appropriate for the application and that it is disposed of in a way that will not cause harm to the environment.
In 2015 we completely changed our strategy and the way we do business.
We decided that the future of our business would be in the development and manufacturing of environmentally respectful plastics only. For some products that means being compostable, others are soil degradable or marine degradable.
The aim is for every product to "disappear" once it has served its intended purpose. Our products are also designed to disappear in the same environment that they are used so that it is not necessary to transport it to a special facility. Compostable and soil degradable products biodegrade on-farm and marine degradable products will safely dissolve in the ocean. All our products are made from biopolymers and organic additives, so that no toxic residues remain after they have broken down.
To achieve a meaningful conversion of plastic products to biodegradable products, we are selective in the products we chose to make.
The range of biopolymer raw materials is still very limited compared to conventional plastics, so not everything can be converted (yet). As a result, we chose to no longer make commercial fishing line and some fencing wires. However, plastic products such as our EVERCUT trimmer line, has the potential to be made from a biodegradable material. It is not an easy process though to make a biodegradable version of trimmer line that is truly going to do a proper job and we are still working on this one. None of the big brands have cracked this one either and you may have noticed how their earlier attempts have disappeared from the market since the global ban on oxo degradable materials (Oxo degradables are conventional plastics with an additive that physically lets it break into tiny pieces also known as micro plastics). It is a journey to convert some plastics to biodegradable alternatives, but we are committed to staying the course.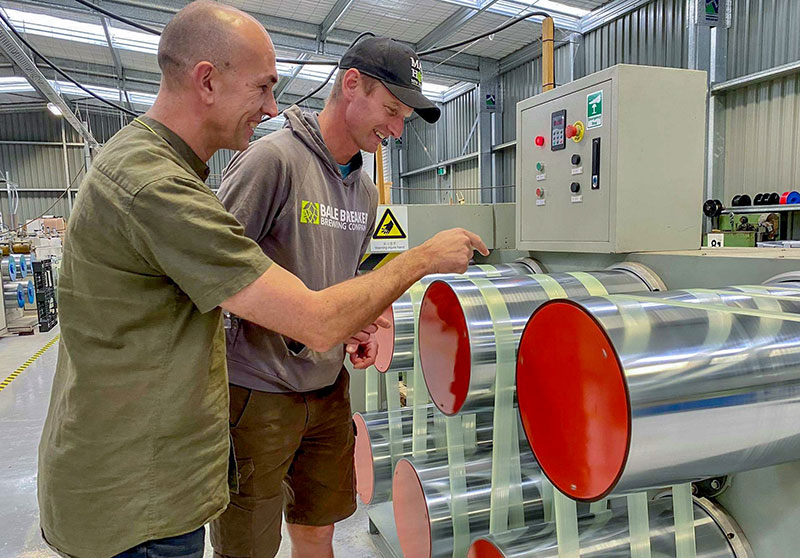 Latest Innovations
We currently have a range of different products that are in the research & development stage. These products are being developed to solve problems specific to certain industries in New Zealand. They will soon be ready to manufacture and distribute, right here in New Zealand.

There is a growing demand for biodegradable / compostable products for use in agri- and horticulture as growers increasingly take a stand against farming practices that are not environmentally sustainable. To meet the widening demand, we have developed a range of clips and trusses to complement our range of compostable twines. The clips are compostable and there are options for…
Why Extrutec?
Research & Innovation
Our future focus is on manufacturing novel environmentally friendly products. We will achieve this by expanding our bio-polymer product range and by recycling polymer waste and repurposing them into new products.
Customer Led Development
Our product development is customer-led. Meaning that we do whatever it takes to ensure that we understand the environment you operate in and the challenges you face so that we can provide you with the best solution.
Made in New Zealand
Our products are manufactured out of our purpose-built factory in Marsden Port, Northland in beautiful New Zealand. Locally made products to suit local conditions.
Memberships: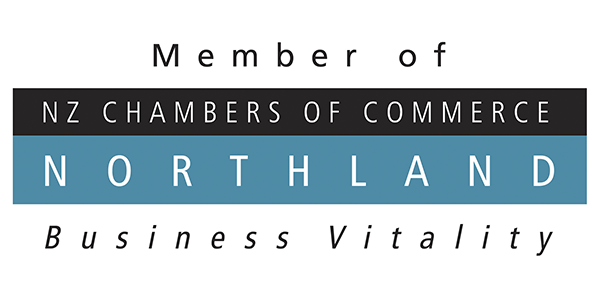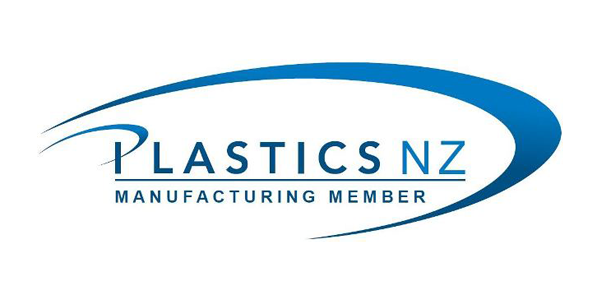 Awards: