Product development is the foundation of everything we do!
We manufacture niche products and bespoke solutions using extrusion and biodegradables.
It means that we do a lot of R&D and this inevitably leads to innovation.
Often we have to try (many!) new or different options to find a really good solution. Biodegradable plastics have been around since the 1990 but it is only recently that consumers have really started becoming aware of it and product developers and manufacturers have really started using it on a great scale.
As it is becoming more mainstream, manufacturing knowledge and processes are developing. Working with biomaterials is not simple or easy because they have a very different chemical make-up being mostly derived from plant-based sources rather than petro-chemically based. It requires different equipment, processes and knowledge than conventional plastics because biodegradable materials behave differently to plastics before, during and after the manufacturing process.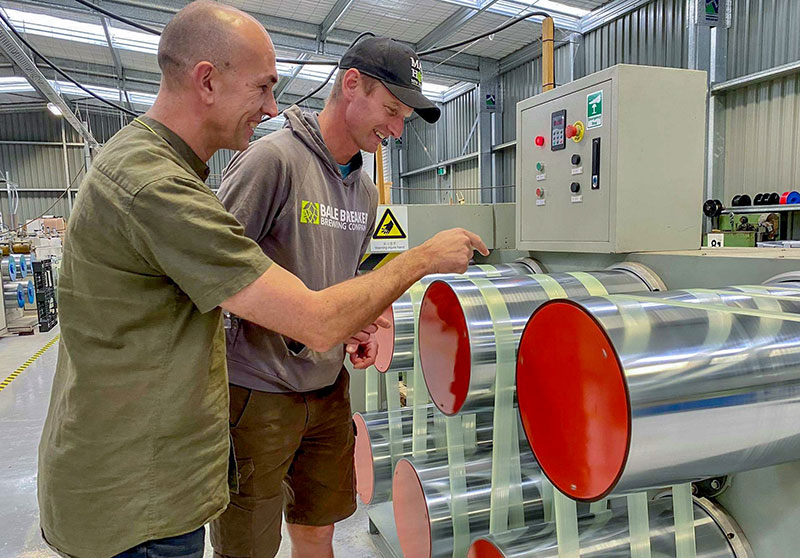 How do we innovate?
Innovation to us means taking an existing concept (or product) and changing or improving it to be even better than it started out.
Innovation also always means solving a problem or a pain point for users of an existing product. A perfect example of this is the development of EarthTwine, our compostable growers' twine.
Example:
Growers have been using twine, or string, for a long time. It provides a way for them to support their crops to stay strong and healthy while also improving yields. Existing biodegradable twines from cotton, jute, coir and sisal do not always provide the strength required to support a crop for the entire season (pain point) and they can be prone to disease causing pathogens (pain point).
These twines are biodegradable, but composting times can be very long and unpredictable (pain point). Plastic twines on the other hand provide the strength and durability growers want, but they stick around in the environment for many, many years (pain point). EarthTwine solves the overall problem by providing the strength and durability required from growers' twine, without being a breeding ground for pathogens and it is safely compostable within a short time frame
Our Approach
1. Understanding the problem or pain point
We follow a Customer Led approach to product development. That means that our starting point is always to understand the problem/pain point before any decision or recommendation is made. We spend time observing your process, doing the work with you, and listening to your issues and suggestions. As an outsider looking in, we often have the benefit of looking at your problem in a new way, but we always value your experience in your area of expertise.
2. Finding the right solution
Finding the right solution may mean finding a completely new solution or approach to a problem. So we spend a lot of time doing research and trials and this inevitably leads to innovation and find innovative alternatives. Every problem has a solution. Finding the right solution requires a clear understanding of the problem or pain point hence our customer led approach to product development.
3. Setting clear expectations
We do things a little different to many of our competitors. When it comes to product development, we do not promise to turn your ideas into a reality. Instead, we promise to find a solution to your problem/paint point by working closely with you.
We understand that the first solution may not be the ideal solution, so we stick with you while you trial potential solutions and we incorporate your feedback into subsequent iterations. The product development process ends when you have a solution to the problem that works practically, technically, economically and is not harmful to the environment.
Latest Innovations
We currently have a range of different products that are in the research & development stage. These products are being developed to solve problems specific to certain industries in New Zealand. They will soon be ready to manufacture and distribute, right here in New Zealand.

There is a growing demand for biodegradable / compostable products for use in agri- and horticulture as growers increasingly take a stand against farming practices that are not environmentally sustainable. To meet the widening demand, we have developed a range of clips and trusses to complement our range of compostable twines. The clips are compostable and there are options for…
Are all of our products biodegradable?
Although it looks and behaves like conventional plastic, biodegradable plastics have different properties, benefits and limitations and that means that it is not always practical to switch every plastic product to a bio alternative. The landscape is rapidly changing though, and we have seen significant development is just a few years so it will soon be possible to make even more products from biodegradable materials.
We strive and aim to make all our products from biodegradable materials, but there are two products that have not been converted yet. They are:
Medical filaments
We make a range of precision filaments for the healthcare industry and because of the nature of its application and the fact that medical consumables are incinerated after use, it does not make sense to switch these filament to biodegradable materials yet.
EVERCUT Trimmer line range
Nylon has always been the best material to make trimmer line from. It gives the lines durability to handle the high heat generated during use and to withstand the impacts it needs to absorb at the high speed of the rotating line.
Although there are currently no suitable biodegradable materials to replace nylon, we are actively working on finding a suitable alternative. We have produced prototypes and we are conducting trials, but this process will be ongoing. We will not release a biodegradable trimmer line until we are confident that its quality is on par with our existing EVERCUT trimmer lines because an inferior line will result in more breakage and therefore more waste. In the meantime, we will continue to produce only high quality trimmer lines engineered to last as long as possible to reduce waste that way.
Watch this space for updates.
By the way…
You may be aware of imported 'Degradable' trimmer lines and may have noticed how they have disappeared from the market. The reason for this is that they contained an additive that is now being banned globally. Oxo degradable plastics are made from conventional plastics but with an additive that lets it break down into tiny pieces when exposed to the elements. These tiny pieces of plastics (also known as micro plastics) do not break down completely and remain in the environment. Micro plastics is a major cause of pollution in soil and water and can be absorbed into plants and consumed by animals.
We do not consider this an environmentally responsible solution and refused to work with oxo degradable materials even before the official NZ ban starts in October 2022.
Why Extrutec?
Research & Innovation
Our future focus is on manufacturing novel environmentally friendly products. We will achieve this by expanding our bio-polymer product range and by recycling polymer waste and repurposing them into new products.
Customer Led Development
Our product development is customer-led. Meaning that we do whatever it takes to ensure that we understand the environment you operate in and the challenges you face so that we can provide you with the best solution.
Made in New Zealand
Our products are manufactured out of our purpose-built factory in Marsden Port, Northland in beautiful New Zealand. Locally made products to suit local conditions.
Memberships: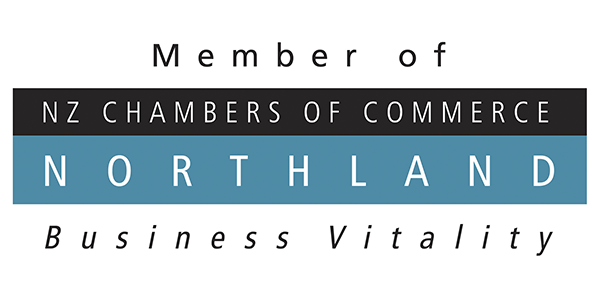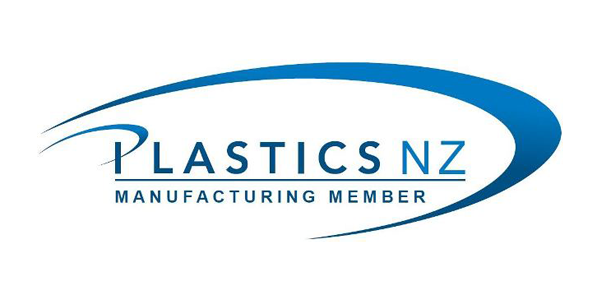 Awards: