Plastic pollution in our oceans is becoming an issue of global concern. The New Zealand aquaculture industry is dedicated to producing seafood in a sustainable way and that includes contributing to a circular marine economy where resources are not allowed to become waste.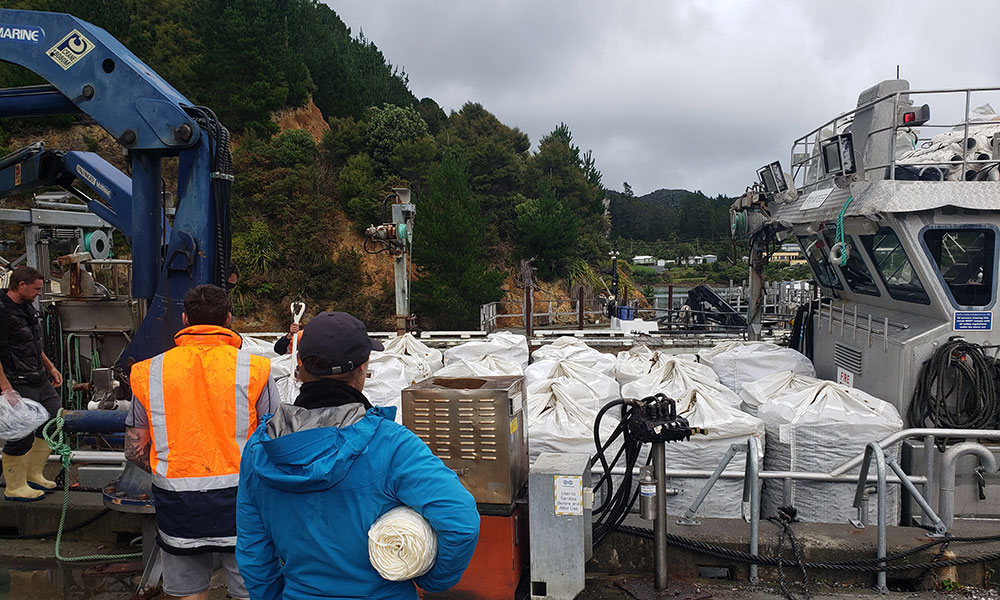 Plastic plays an important role in seafood production today. The functional properties of plastics make it ideal for this environment because it is strong, durable and long lasting in both fresh water and the marine environment. Unfortunately, the use of plastics also contribute much of the plastic pollution that makes it way to the oceans. According to the UN Environment Programme's research, plastic waste from aquaculture operations mostly result from storms and other catastrophic events, but that does not discount the impact of micro plastics created from the breaking down of equipment while in use.
For New Zealand to maintain its position as a global leader in sustainability in the aquaculture sector, innovation is required to ensure that the plastic-based equipment used in these farming operations are as safe as possible to the environment. Bio plastic innovation is an area where Extrutec excel and we have been working with stakeholders in the industry to develop marine degradable alternatives to some of the plastic based equipment currently used.
As part of this project, we have been trialling a variety of marine degradable rope alternatives in the Tasman and Marlborough areas.  Over a period of almost two years, samples of these ropes have been periodically retrieved and analysed in an independent laboratory while we have also gathered feedback from the industry.  Ropes are long-life components in aquaculture and are designed to last through multiple seasons.  It is a highly dynamic environment and most of the ropes used, are not economical to recycle due to the complexity of the materials used to make them and also biofouling that accumulate on the ropes.  Many of these ropes are used over multiple grow seasons which means that they are required to last between one and five years.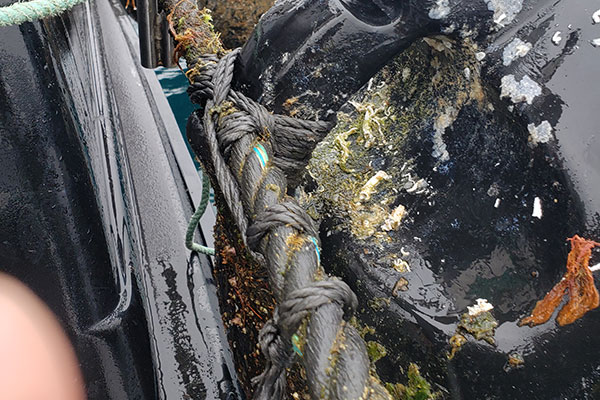 A variety of ropes of various diameters, textures and tensile strengths are used, so not a one-size fits all approach is not practical. The challenge has been to develop a product that is fit for purpose (i.e. strong and durable) but where the lifespan can be controlled and when it eventually degrades, no harmful micro plastics are created.
We are now in the final stages of our trials and we are very excited by the results.
If you have any questions in the mean time, please get in touch.