An Extrutec Twist Tie essentially is a piece of thin metal wire coated with plastic. Coating it with plastic makes is easier to handle, gives it more durability (rust is delayed) and with the added benefit of colour coding.
Product Range:
Further Information:
It is a versatile fastener and used in many applications – examples are:
Fixing labels to scrubs or young trees for easy identification but also to keep planting and care instructions handy
Training of vines or young branches in a vineyard or orchard
Secure plants to a stake or trellis in your garden or in a nursery
Fixing labels to equipment or tools e.g. safety instructions or guidelines
Packaging such as security products to header cards
Colour coding components for easy identification and maintenance timing
Bundling cables or wires together
Hanging small items such as Christmas decorations
Crafts and floral decorations
They are soft on the hands and gentle to plants, but strong and durable.
Specifications:
4mm gauge mild steel (we use non galvanised steel which is less polluting to manufacture and also breaks down faster in the soil degradable ties).
Standard colours are White, Black, Red and Green for conventional ties and green for soil degradable ties. Other colours can be produced, and we can even to colour matching. Since these are manufactured to order, availability may depend on the quantity required.
Available as a 1,000m spool of continuous (un-cut) ties known as a Drum or,
100mm
150mm
200mm cut lengths
(we can customise cut lengths between 60mm and 280mm)
In bundles of 500 units
1,000 units
2,000 unit packs made up of 2 x 1,000 bundles
This is the only product category where we offer a choice between conventional plastic and a bio- plastic option which breaks down without leaving behind any toxins in soil. Specifically we use a soil degradable bio plastic which means that used ties will break down where they are dropped on the soil rather than requiring hot composting conditions. This is due to microbes generally present in soil being able to digest this special kind of bioplastic without any harm to themselves or the soil. The thin ungalvanized wire rusts away quickly once the bioplastic coating starts to break down and it is exposed to the elements.
The benefit of plastic ties over paper is that they can be used in wet areas such as a nursery, garden centre or outside without the coating disintegrating.
We do not use oxo degradable bio plastics (ever!) so no microplastics are left behind in the soil but rather degrades into biomass, carbon and water. Soil composting takes longer than other composting methods and ties may take several months to break down completely.
If you have any questions about out twist ties, please contact us.
Memberships: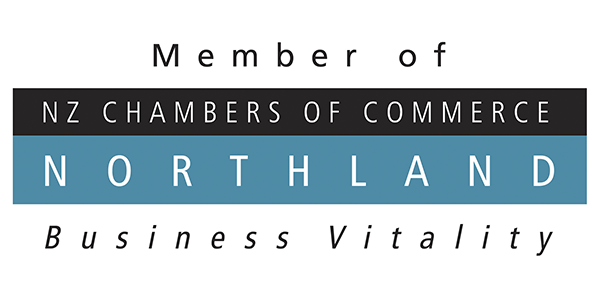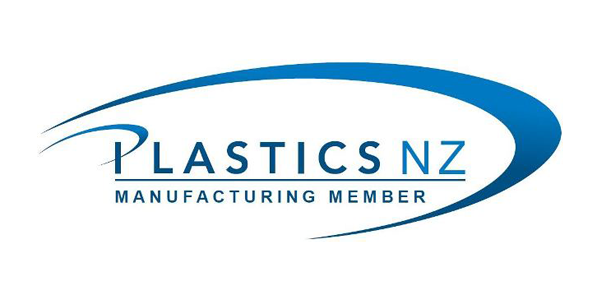 Awards: